Vaughan Smith Planning is a specialist Auckland-based planning and resource management consultancy
Vaughan is a senior member of the planning profession with unique qualifications and experience.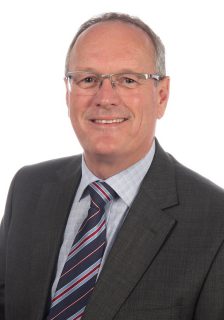 In addition to a masters degree in planning, he has a civil engineering degree and more than 15 years working as a project manager on commercial development projects. This background means that he is able to add value to projects beyond the planning discipline.
Vaughan can assist his clients through the full range of resource management processes, with the personal service that only a sole practitioner can provide.
He is Auckland-based but can provide resource management advice relating to any jurisdiction in New Zealand. Vaughan is particularly familiar with the provisions of the Auckland Unitary Plan because of his heavy involvement in the submissions and hearing processes, particularly with the business zones.
Vaughan frequently works on large, complex projects and is well versed in coordinating and collaborating with a range of specialist technical consultants.  He considers it important to build a constructive relationship with Council staff to expedite the progress of resource consent and private plan change applications.
Vaughan is a full member of the New Zealand Planning Institute, a member of the Resource Management Law Association, and an Independent Hearing Commissioner.